The guests at The Residency Group of Hotels have come to enjoy some of the finest hospitality services they can experience. With the Residency Club, we intend to upgrade that experience to the next level, in every little way.
Located on the higher levels of The Residency Towers, Chennai, the club floors present a distinct look and feel. Those with a discerning eye can pick out refined details in the design and craftsmanship. And of course, the comforts and services are above the ordinary. With every stay you can expect something more, be it for leisure or business.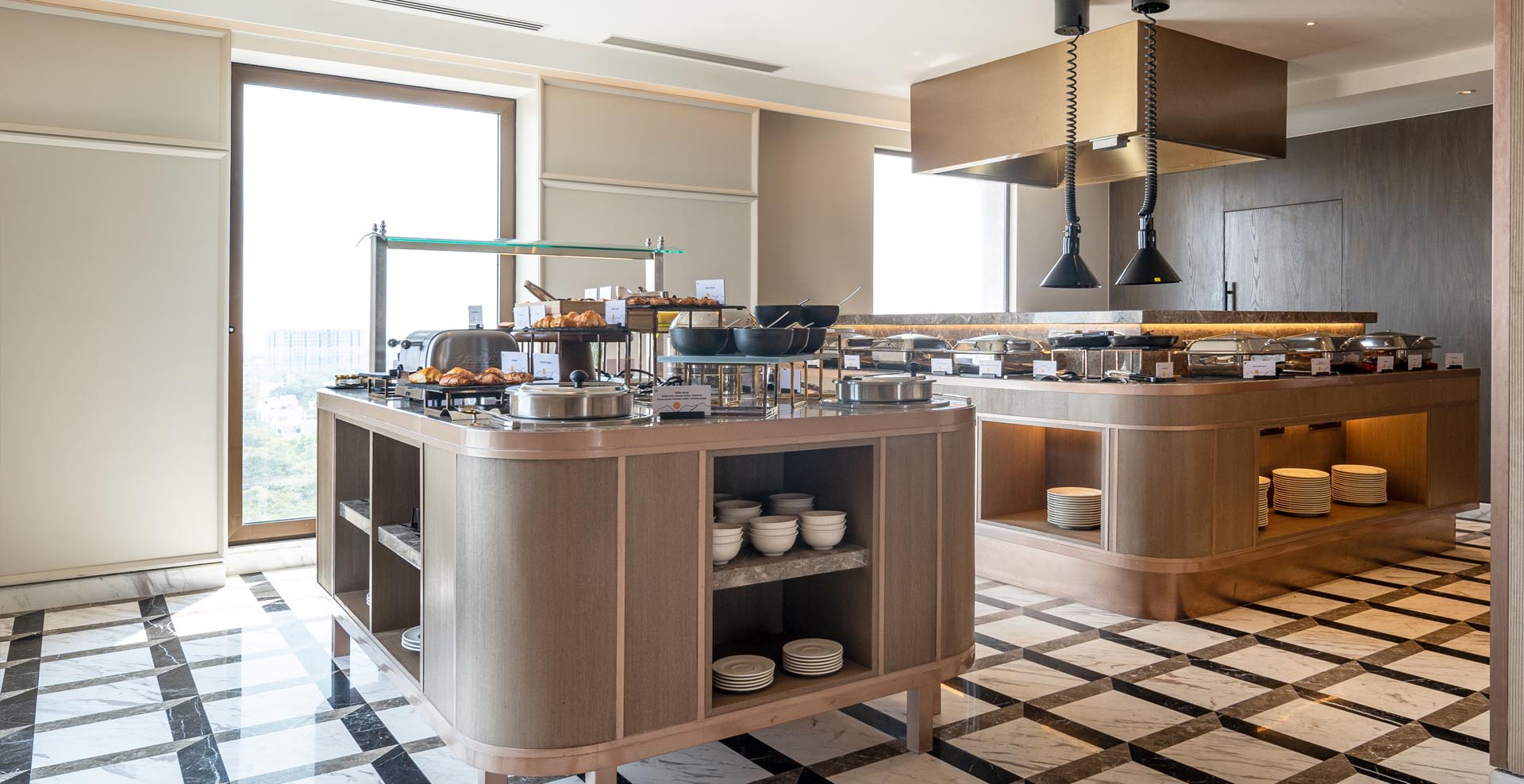 Residency Club experience brings exceptional services and begins from the time you arrive.
Priority express check-in & check-out

24/7 Club Lounge Concierge service

Exquisite culinary indulgence throughout the day
from the Club Lounge, including:
Breakfast, 7:30 am – 11 am
High tea, 3:30 – 5 pm
Tea & Coffee, all through the day
Happy Hour, 6:30 – 8 pm

Complimentary laundry service
(up to 4 pieces per day)

Complimentary airport service
(for suite room guests)

Luxurious bathroom amenities by Kimirica -
The French Note White Tea
Fully-automated Rooms | 50-inch TV | Cordless Telephone | High-speed Internet | Toto Neorest (EWC) | Nespresso Coffee Maker | Tea & Coffee Maker | Tit-Bits Platter | Turn Down Service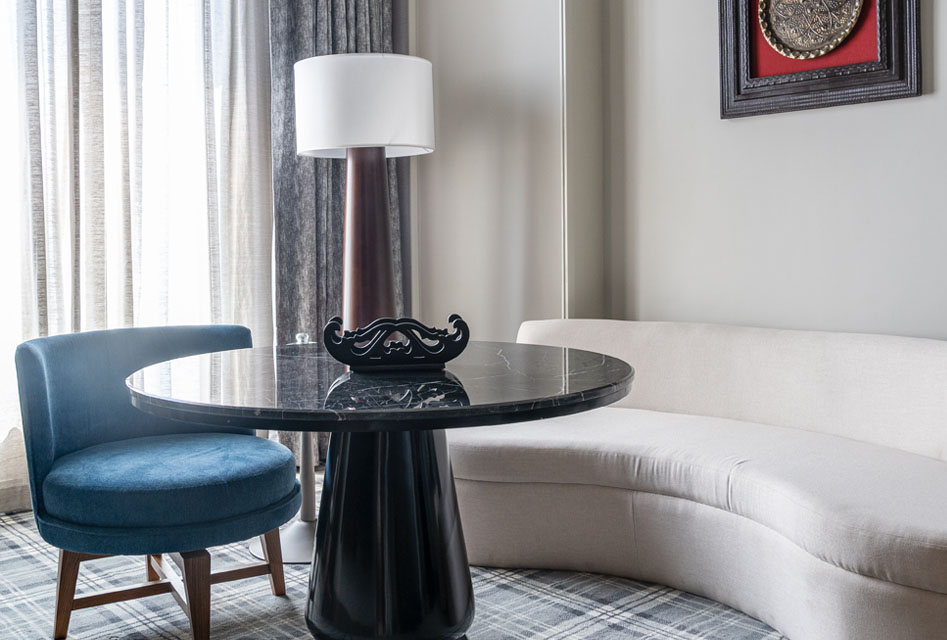 Club 2 Bay Suite
These suites, on high floors, have floor-to-ceiling windows offering a panoramic view of the city. They also have a spacious living room separated from the bedroom. The rooms come with an expansive bathroom, a walk-in rain shower and a bathtub.
Area – 554 sq.ft.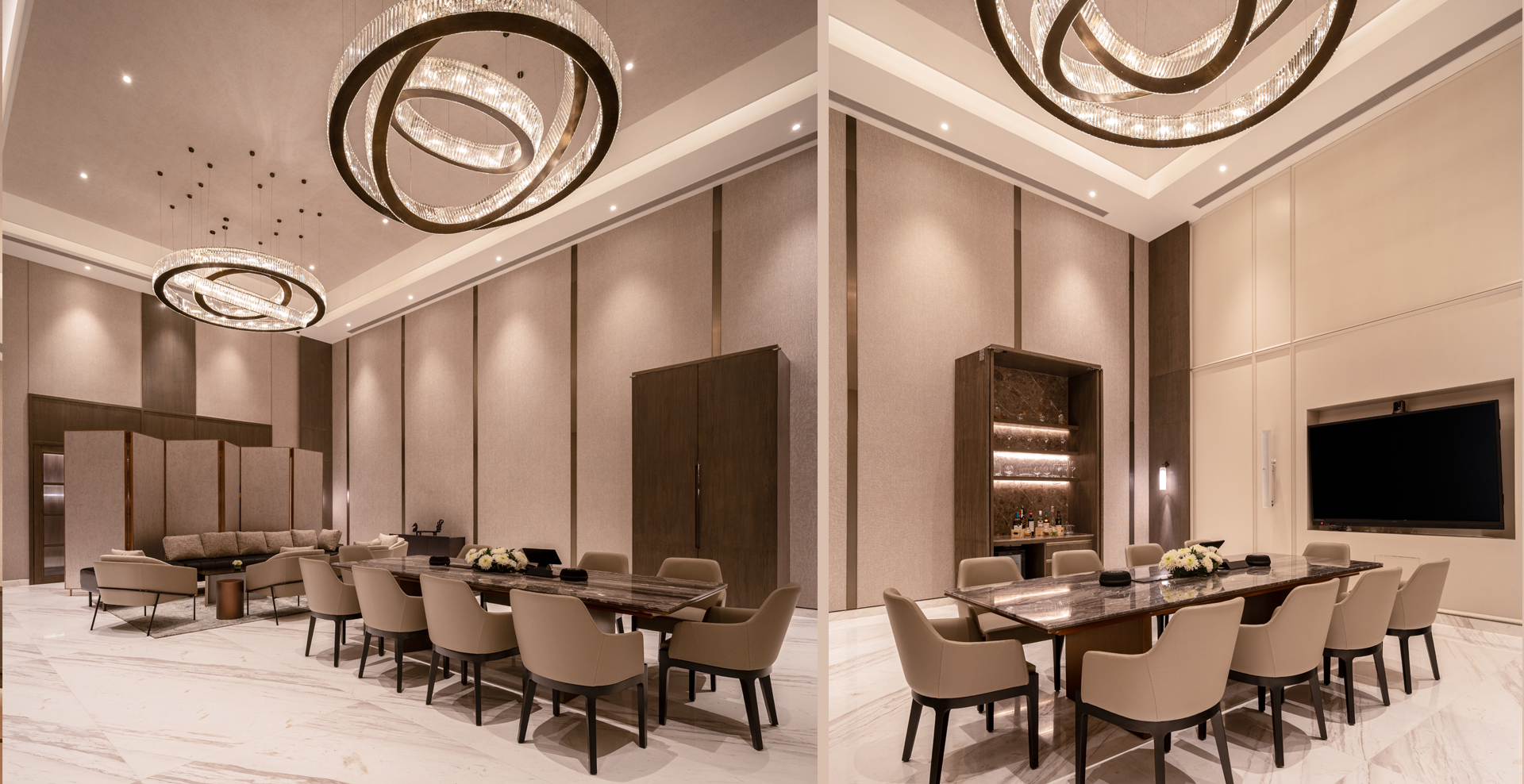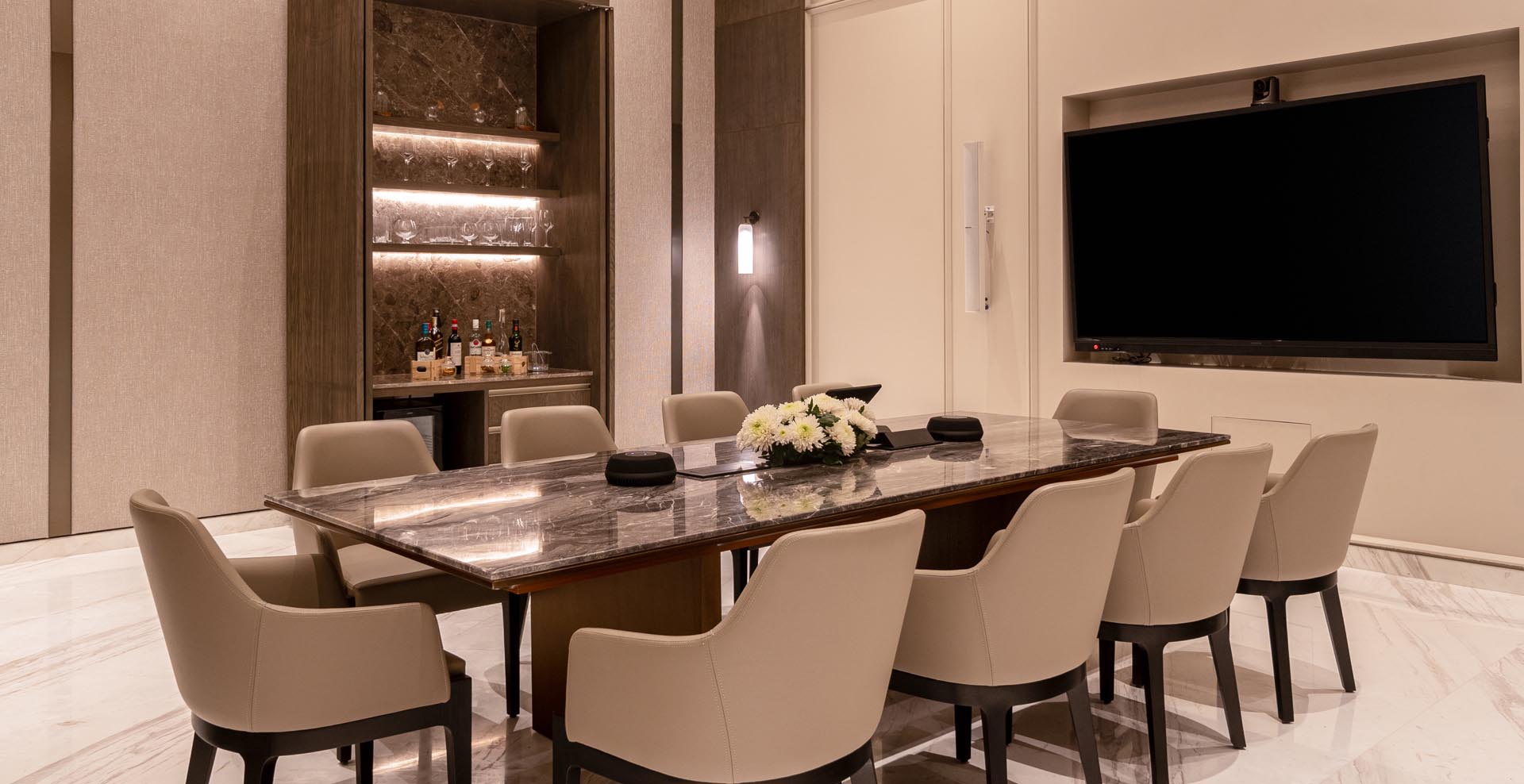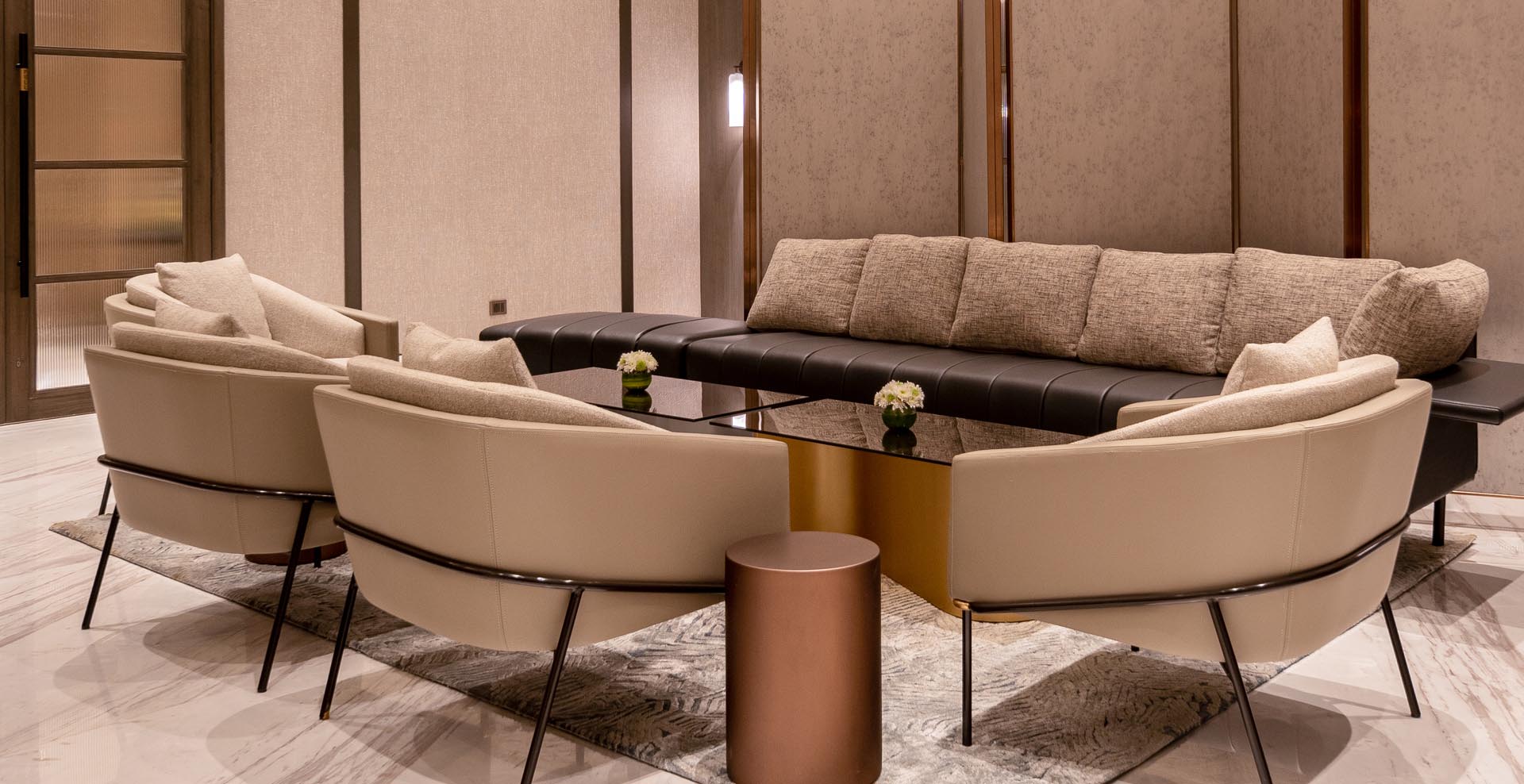 The Loft
Hold your high-level business meetings in absolute grandeur. The Loft is an ultra-luxury conference space intended to provide style and sophistication with a seamless experience. It is designed with high ceilings, classy seating and top-of-the-line audio-visual facilities. All this comes with unparalleled service to ensure your meetings happen smoothly.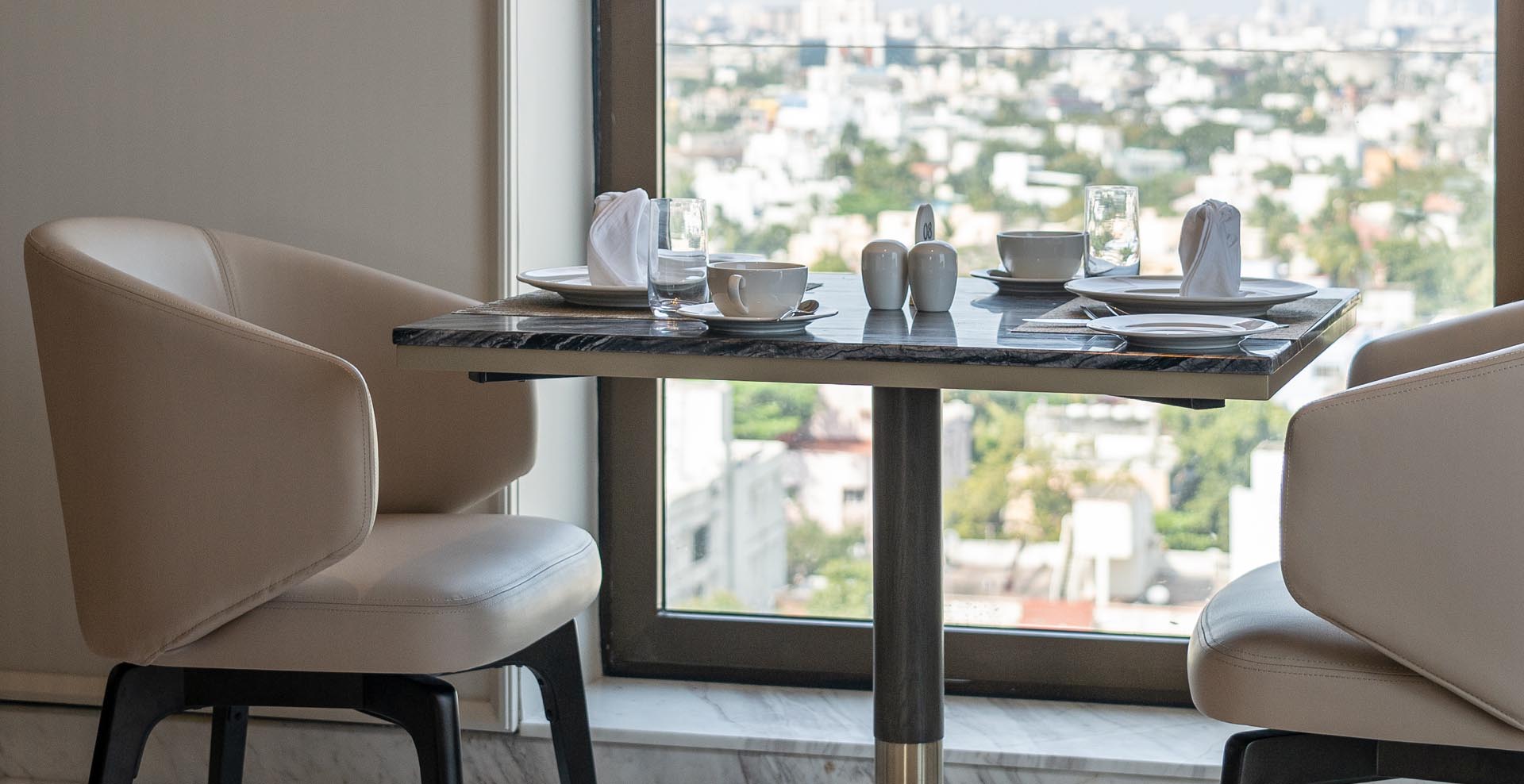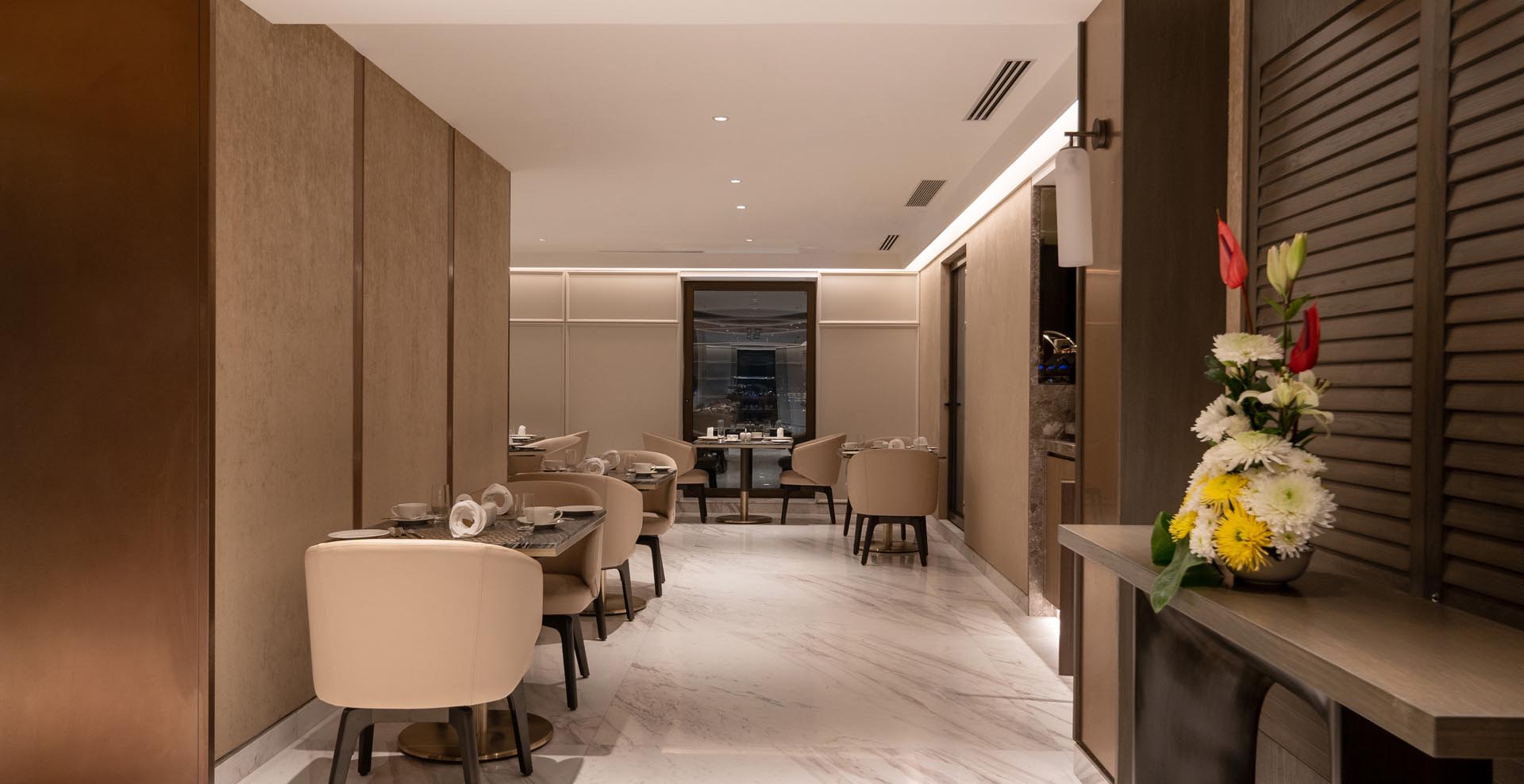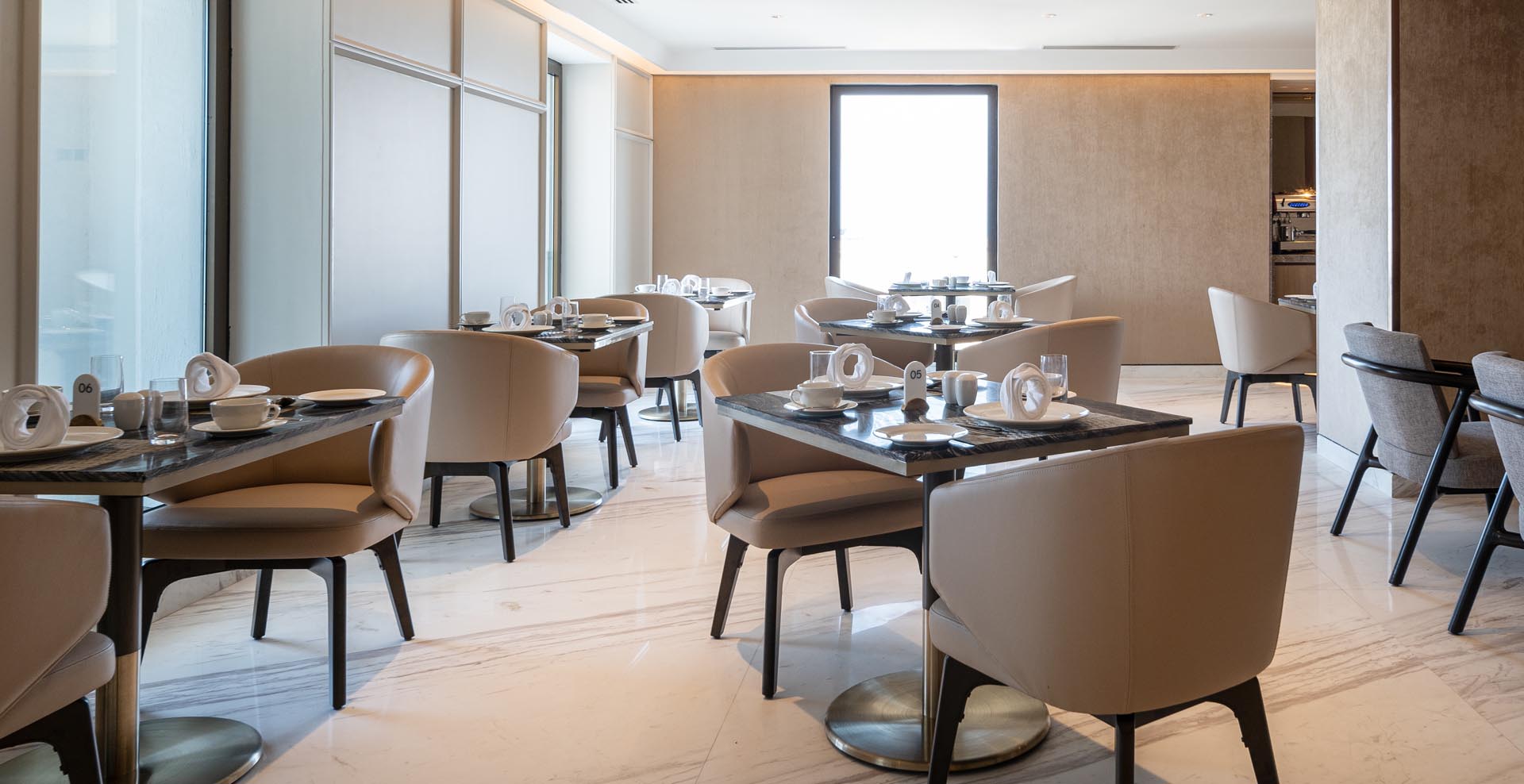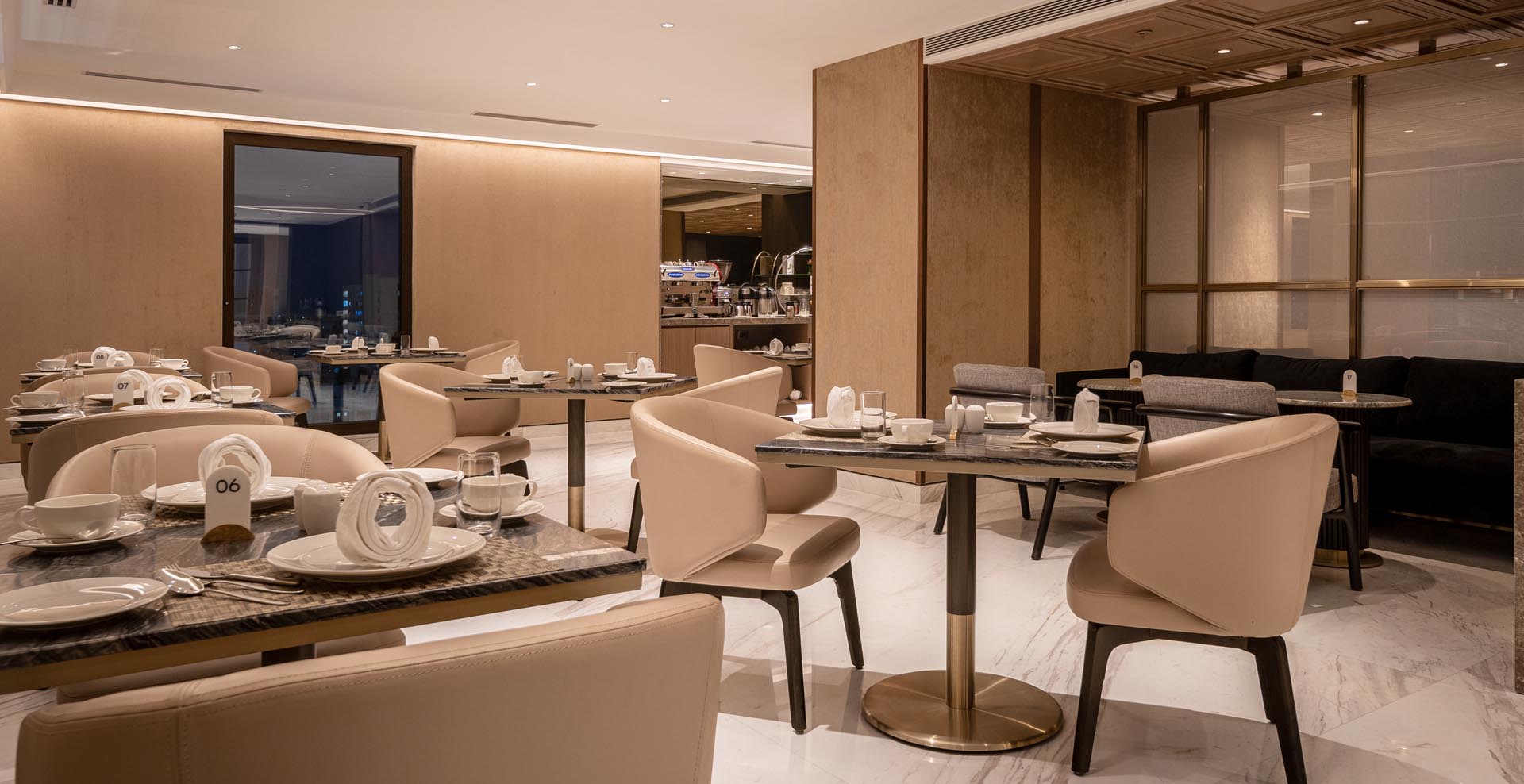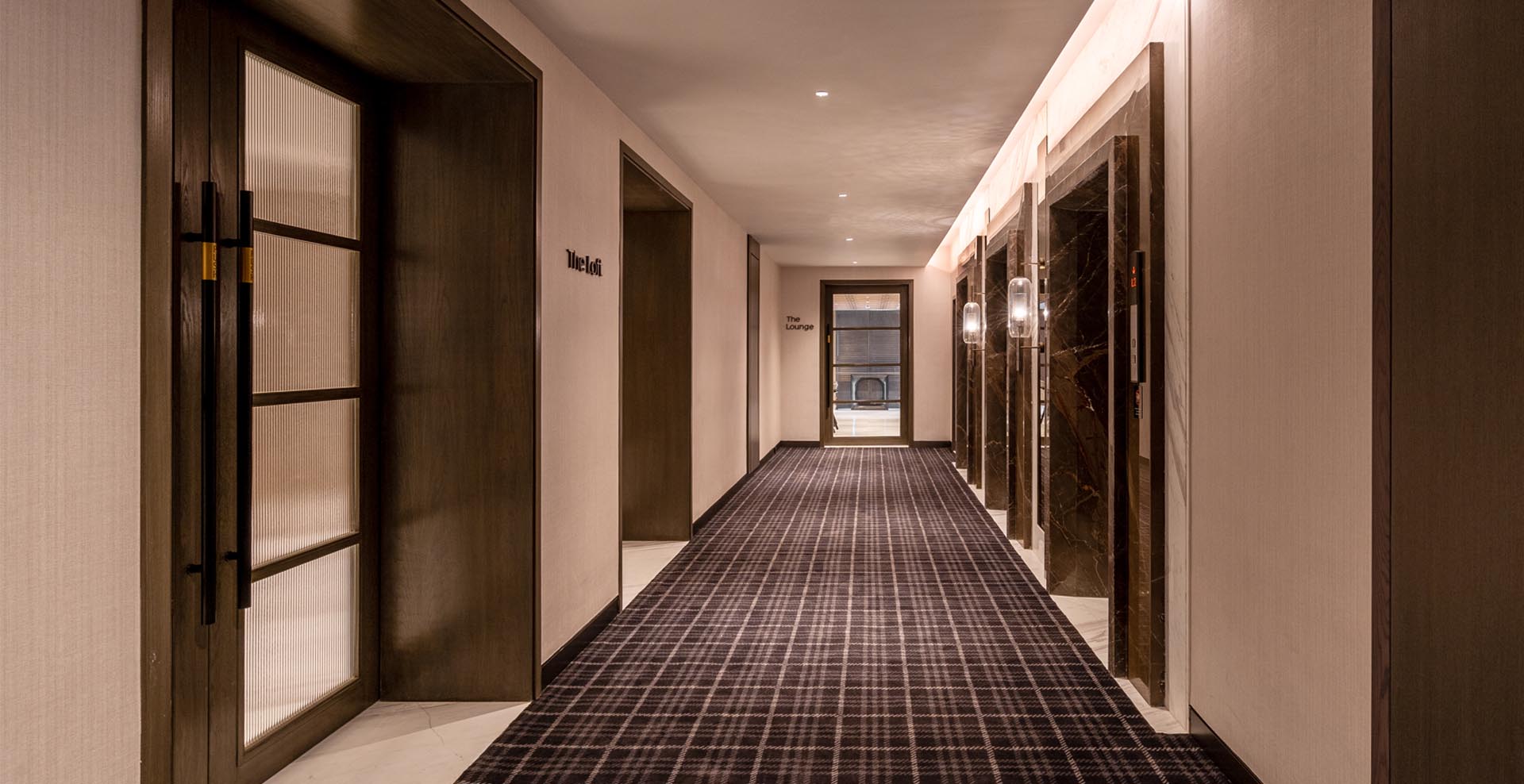 The Lounge
The Lounge forms the nucleus of the club floors. Throughout the day, it acts as an oasis for you. In a luxuriating environment with attentive services, enjoy a higher level of privacy.  
It is where you can welcome friends or unwind on your own, accompanied by a wonderful menu. We offer freshly brewed coffees, fresh fruit juices, cocktails and afternoon tea, as well as a selection of the finest liquors from around the world.